Our skilled people at your services
leading you to the best possible solution
Our team of engineers, technicians and experts will help you develop the best project to finance
The right instruments for the right project: our complete financing solutions, from 1M up to 1B.
About Us
Blue Pool Advisors Ltd was founded to provide projects, technical advice and financial instruments. Our business model is based on a comprehensive strategic review with tailored solutions for a variety of products. We focus on a limited number of projects and aim for a long-term relationship with our clients. Blue Pool Advisors offers a unique approach, combining real-world operational and financial expertise in one environment. BPA focuses on high-growth investments and small-to-medium enterprises, primarily in EMEA markets. Its team consists of highly qualified professionals focused primarily on sectors ranging from venture capital investment, patent technology, aviation, fashion market, artwork, finance and asset management, software, and engineering.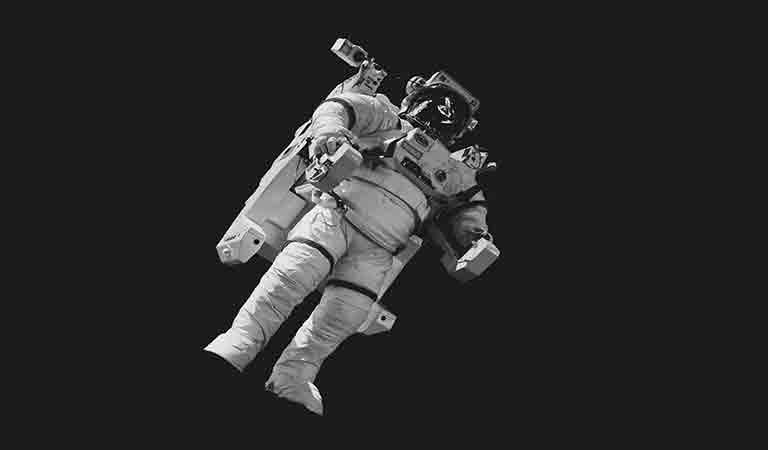 To provide added value to all our clients through the support of all our expertise, with an industry agnostic approach to their sector they belong to, helping them find a solution for every solution for every need they might have, from problems technical problems to finding capital or partners that can support their growth needs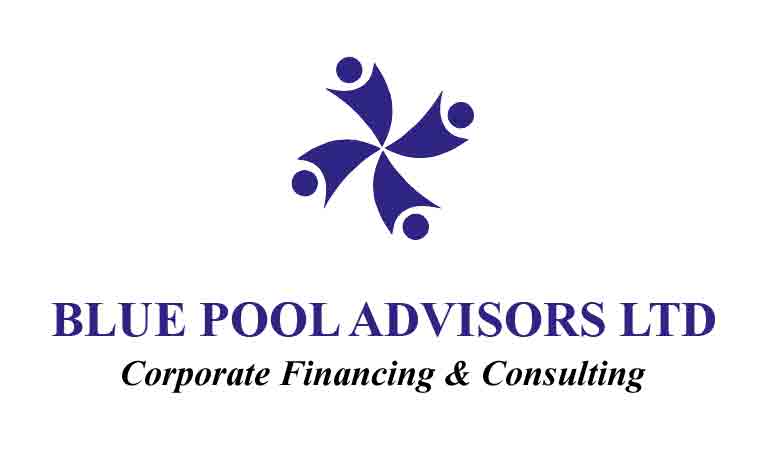 -------------------------------------------------------------------
It simply happened! After years of involvement in various activities, having met with numerous professionals, involved in various fields, technological and otherwise, we considered how, such a valuable source of knowledge and professionalism should not be lost, also in view of the fact that it is becoming increasingly difficult to find the same level of professionalism among new recruits. Thus, putting them at the service of all those who needed them was a logical consequence. We were especially concerned about the possibility of "closing the loop," that is, being able to provide the most comprehensive service possible. In short, a sum of decades of experience and professionalism, a synthesis of skills, all concentrated in one company.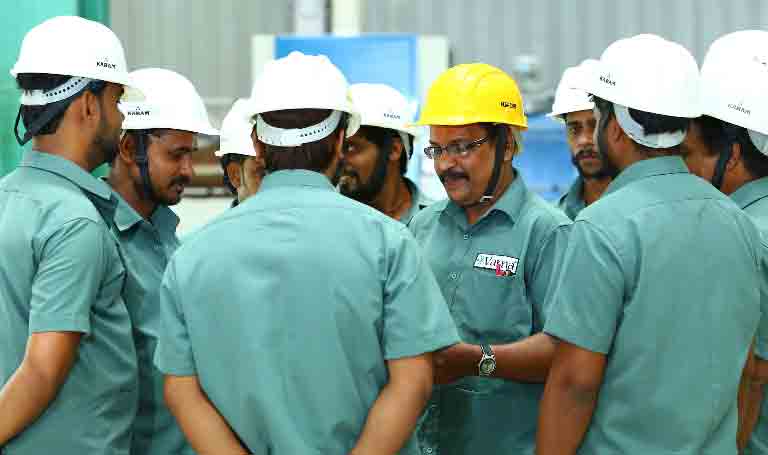 Depending on the client's needs, we can activate our network of experts who can solve both technical and commercial financing problems. Strong relationships have been built over the years through introductions and contacts with important figures in each of our areas of expertise. Whatever the problem, we have the resources to find a solution. This does not mean that everything can always be solved for us, but we know that we have one of the best teams available in the market. In each of our areas of expertise.
Where BPA makes difference
Sometimes simply producing goods or creating a project and bringing it to market is not enough to achieve positive results. In some cases, the market environment is slightly more complicated. You might be able to produce the best product in the world, but the aggressiveness of competitors, the local political situation, or, more easily, the protectionist politics of the region where you are trying to sell your products or implement your projects, might make things difficult. With its experience and relationships, BPA may be able to pave the way for your success. This does not mean that we will always achieve the goal, but we will certainly make it easier to achieve through a systemic approach to the problem, which analyzes all aspects, from the technical to the commercial, to the "insertion" into a new, possible operating environment and, certainly not least, to the financial. Our international network of consultants allows us to relate to multiple market realities, always exploring and creating new opportunities for the companies that come to us.
sectors

Where we are
England,Sweden,Norway,Finland,Belgium, Holland, Luxembourg, Latvia, Estonia, Lithuania, Italy, Bulgary, Albania, Macedonia,Kosovo, Turkey, Georgia, Arzebajan, Uzbekistan, Armenia, UAE, Oman, Ghana, Cotè d' Ivoire, Sierra Leone, Togo, Lagos, South Africa, Namibia, Botswana...
the most requested services
Data referred to 2021-2022 period
(last update 2022 January,25th)
Corporate Financing 28% %
Others 4%
Our Figures
these our figures since 2018
PRIVACY nOTICE
We are committed to safeguarding the personal data privacy of our clients. This policy applies where we are acting as a data controller with respect to the personal data of our physical and digital forms, website visitors and service users; in other words, where we determine the purposes and means of the processing of that personal data. Entering by this site, you are agreeing with the terms of this policy and allowing us to use this data for the purpose to evaluate you or your company as an applicant. In this policy, "we", "us" and "our" refer to Blue Pool Advisors Limited, any group of affiliated companies, collaborators and brands.
Contact Us
Address
Pitt House, 120 Baker Street - W1U 6TU London (UK)
Your message has been sent. Thank you!